Gibraltar sede olímpica
Nuestros queridos amigos ingleses han ganado la batalla por la organización en 2012 de los JJOO. Según las últimas noticias, Gibraltar podría ser una de las subsedes para las categorías de Vela, y la nueva categoría olímpica Contrabando.
El logotipo de la candidatura como vemos, anodino e impersonal como pocos. Se hizo sobre la marcha, un LONDON puesto en Arial Bold y cinco rayas mal puestas escupidas sobre una cartulina, y ya está.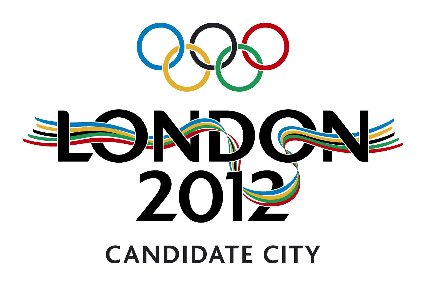 Me imagino hace un par de años, cuando se presentaron estos logotipos, al creativo londinense con una cartulina en blanco 1 hora antes de la presentación inicial y rodeado de tazas de café... perdón, de té, vacías.
- Fuck the.... We don't have a logo yet!
- Any shit will be fine Michael, have you installed MS Office?
- Arial or Comic Sans?
- ....
Los logos para las candidaturas de Paris o
Madrid
eran mucho mejores. ¿Eso no sumaba puntos?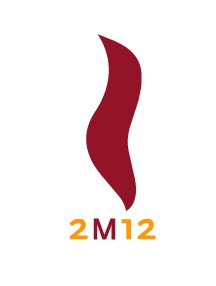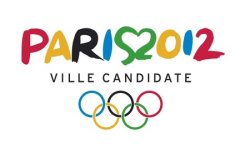 Lo que me sorprende es que la
reina
no haya logrado inclinar la balanza del lado de
Madrid
. Los miembros del CIO (¿pero no era COI?) son poco conscientes del esfuerzo que le supone a Sofi hablar no ya en cinco idiomas diferentes, sino tan sólo en castellano.
Y es que la
reina
tiene una gracia... ya me la imagino yo en
Singapur
: "Dadle un micrófono a Sofía!!" Y ya son las risas ,se remanga la falda y sube con su arrolladora personalidad a divertir al público, le ponen una banqueta en mitad del escenario y hace su stand-up comedy al más puro estilo "Club de la Comedia".
Sin embargo, el humor de Sofi no fue suficiente. Algo debimos hacer mal.
Para colmo, tenemos a Albertito de Mónaco -este hombre tiene
tiempo
para todo oiga- reconociendo hijos por un lado (
Alberto de Mónaco
- hijos... vivir para ver), en
Singapur
por el otro haciendo la preguntita a
Zapatero
sobre el
terrorismo
, metiendo el dedo en la llaga ahí donde le gusta meterlo (Al parecer... en todos los sitios)